Hello everyone, this post is a bit late to the party as both teams who manage OutFox are really busy lately, as more people join to help with the project, the scope of our plans continues to get bigger and bigger.
Tiny-Foxes
If you don't know what Tiny-Foxes is: "In Tiny-Foxes, we host projects that have been made with the community itself, we range from translations all the way up to whole themes for OutFox." Read more at Tiny-Web.
New Member
@Nepumi-Jr joins the team! Nepumi is known for working on MusicMemories, full of unique features and exclusive for 5.3's important to note that this theme is very WIP before issue-bomb the repository. See also our Twitter post.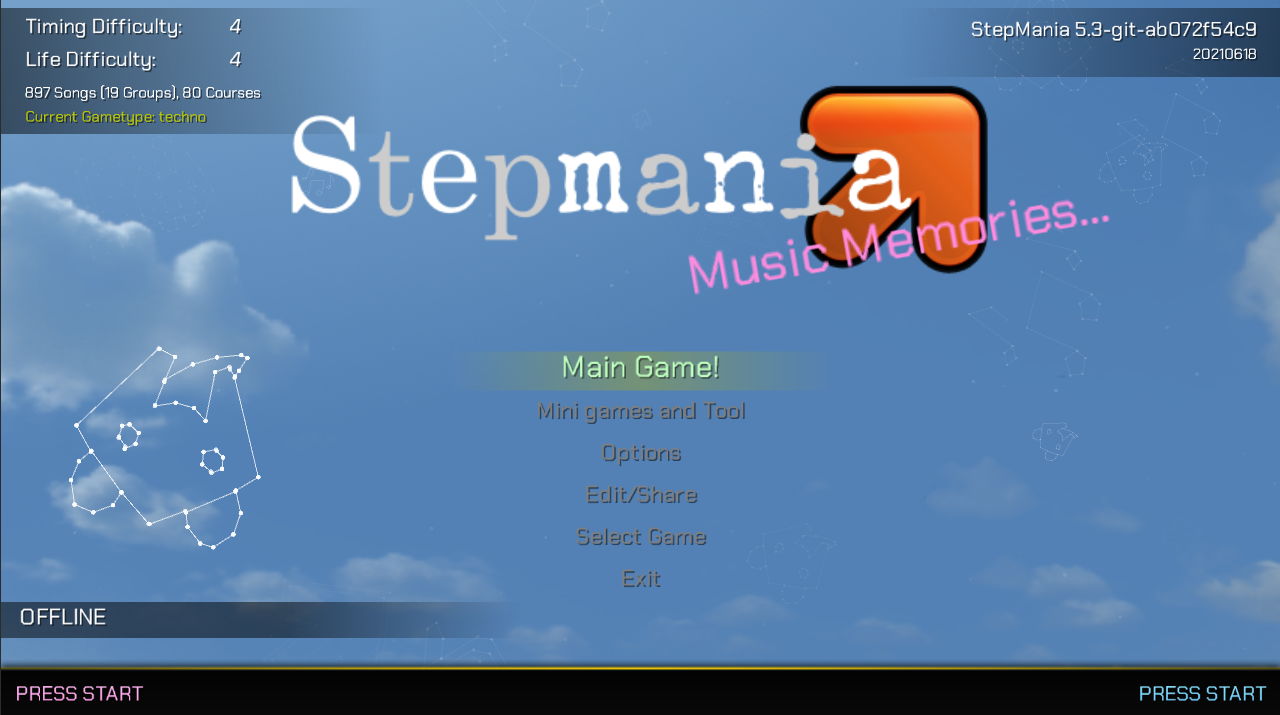 More members are already coming but that will be announced in our next post.
New Project
This is a work in progress tool that will search for useful data for given StepMania and report and it found, here are some WIP screenshots:
Here, the tool is trying to find installations on each game default installation (usually C:\Games).

If it doesn't find any game on that path, you'll have to manually give the path otherwise.
Here it displays all the information is collected (or was supposed to collect), and gives a status based on each property value. A thing to note here is that we used the "Other" options here and the tool was still able to tell this is an OutFox install, that's because it looks at the file structure for the given installation and tries to deduce what it is.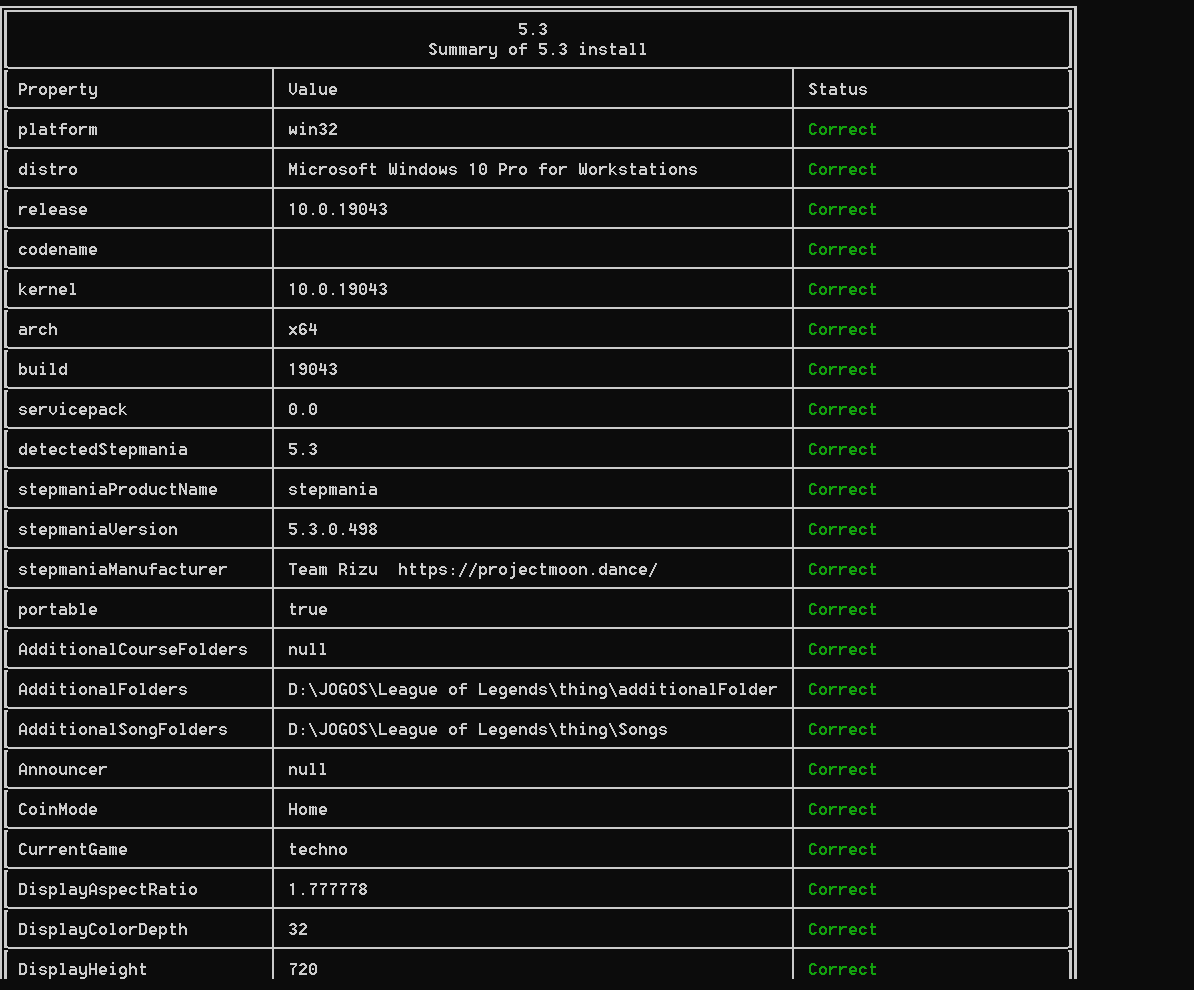 Now that we have this data, the tool will also save this table on a text file which will be bundled with its releases. This is very useful for platforms like Discord where you can send the text file (Not its contents) and it previews for you.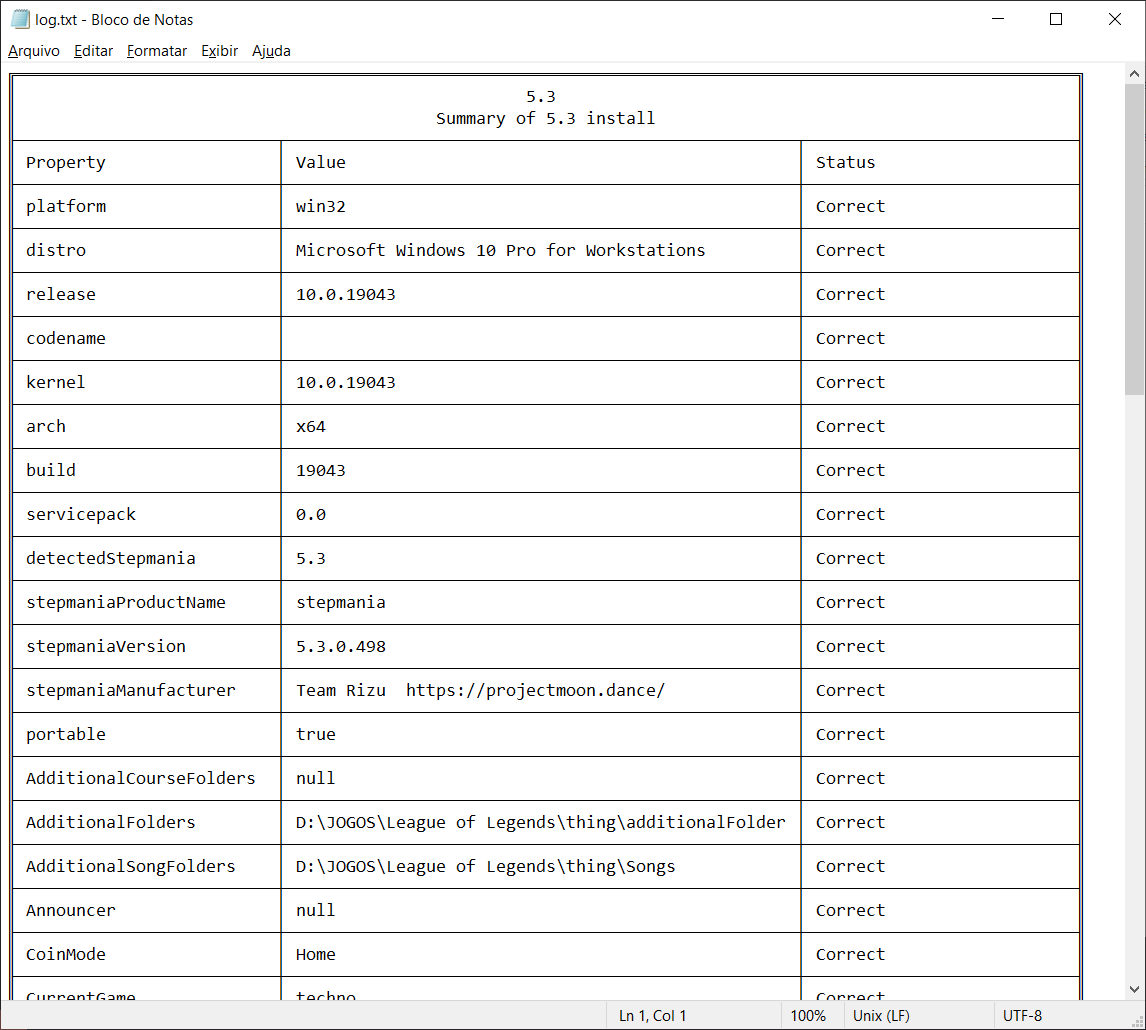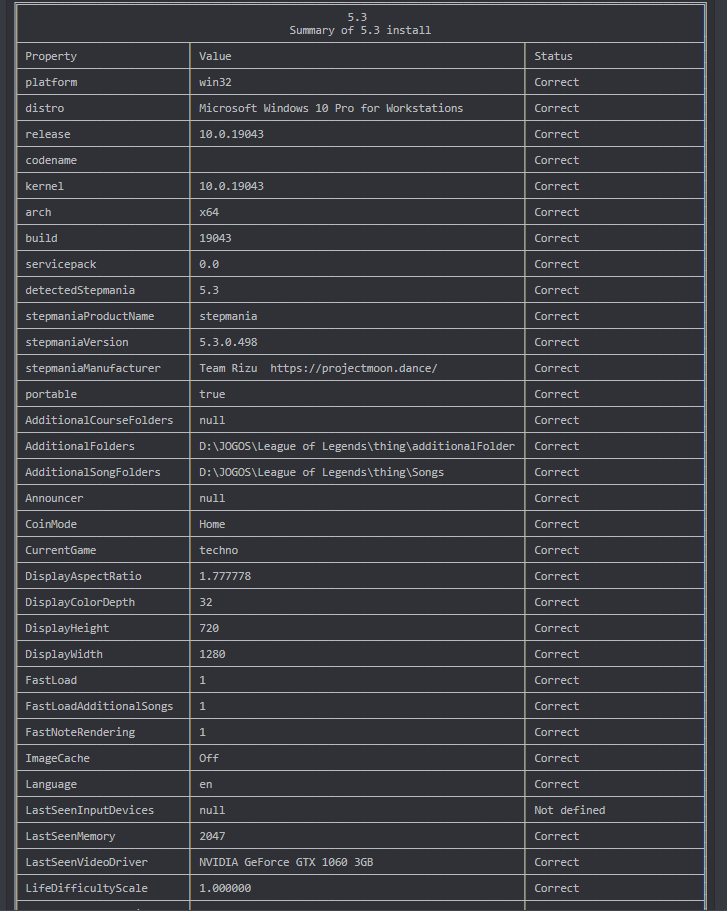 Project Updates
Got its license updated to enable people to use its code.
Has been updated by SheepyChris to clarify StepMania versions, update the FAQ with new branding, and correct specific mentions.
Got updated to match the MoondanceWeb above.
Got updated to add our new Tiny-Foxes member, @Nepumi-Jr and DanielRotwind BeatMode-Tutorial repository
MAKE SURE TO CLEAR YOUR CACHE.
Got a new color scheme called Golden Dawn. See also our Twitter post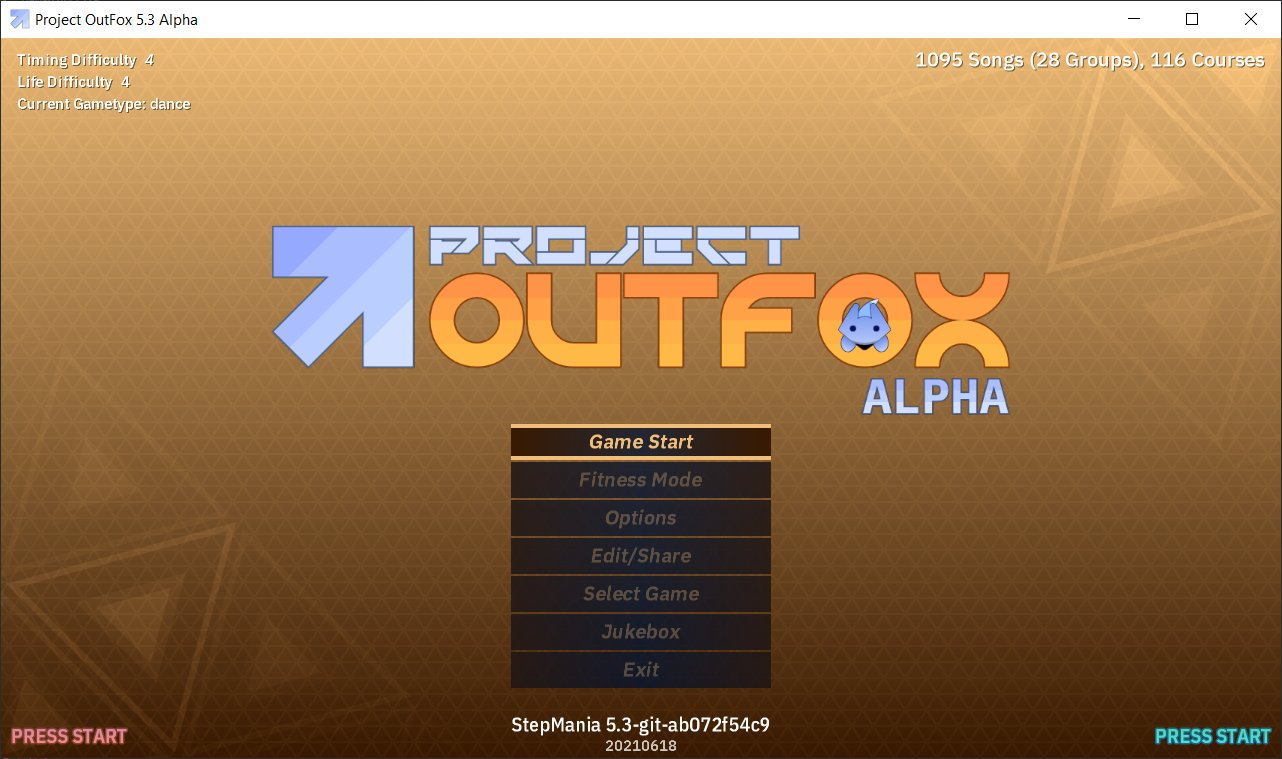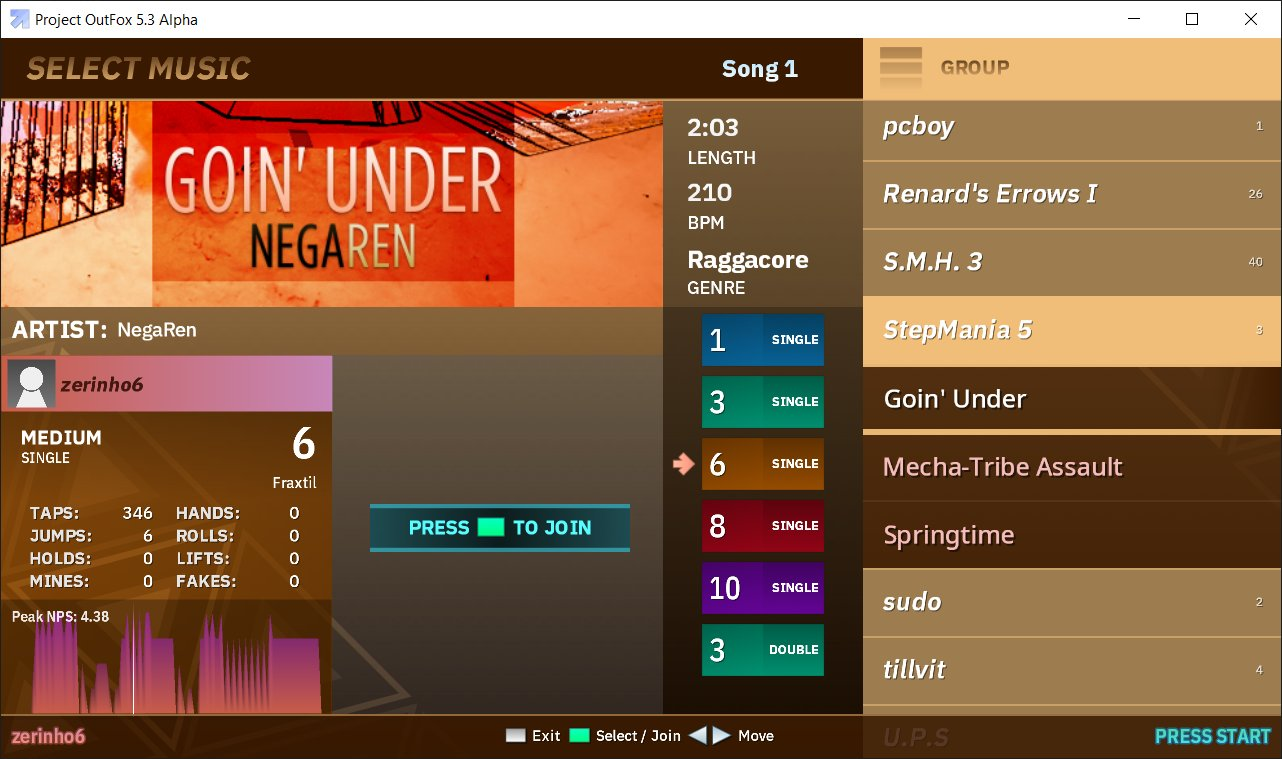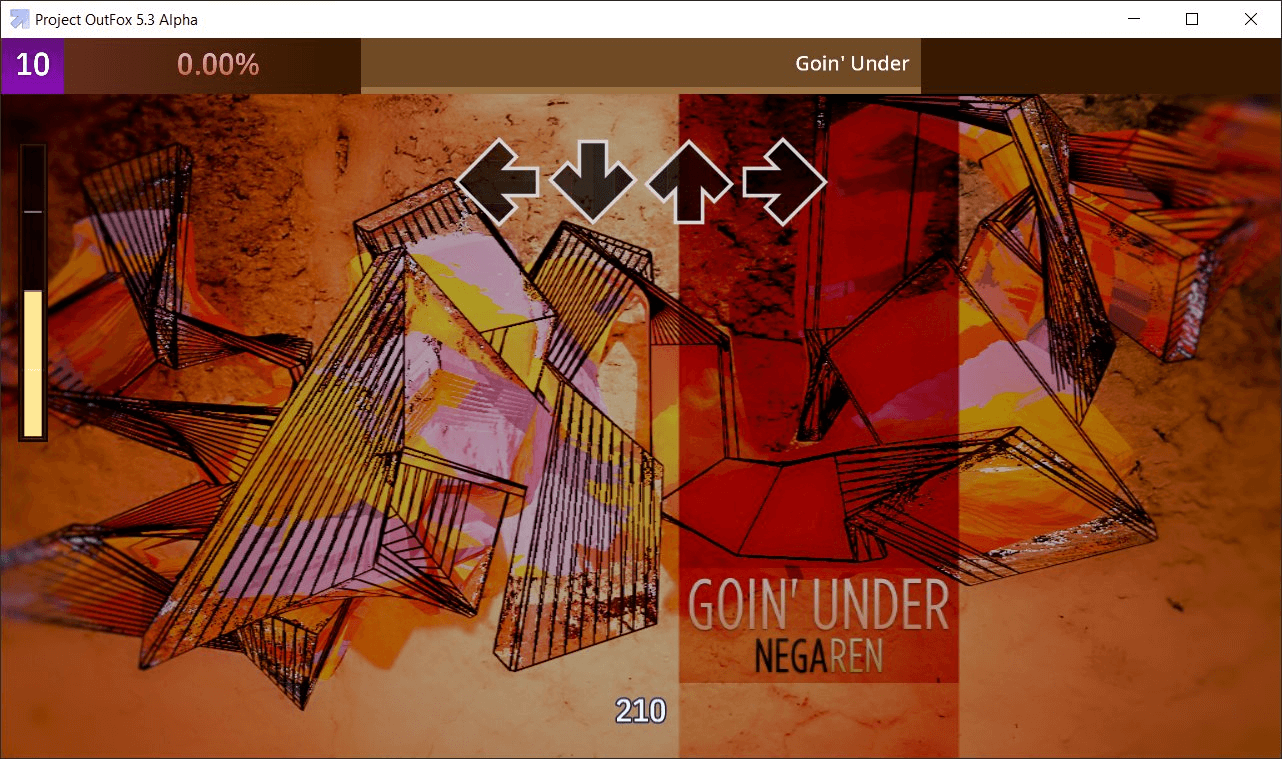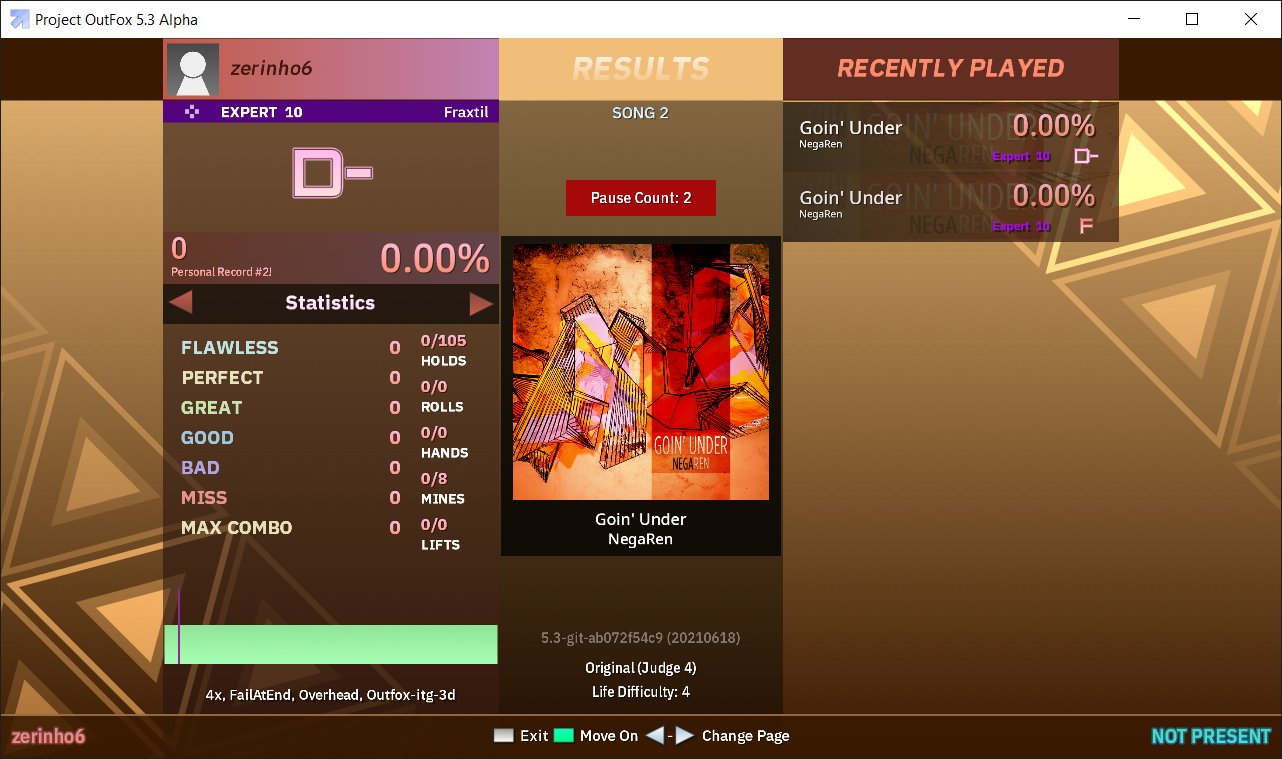 Have all been updated to match the new coming version of Project OutFox.
OutFox Community Team
OutFox Community Pack
The OutFox Community Pack is coming close to its deadline, 1 month away, you can still join and help with Graphics, Charts, and Music by joining our Discord Server
OutFox Bug Repository
The OutFox Bug Repository README has been updated with some of our socials and more information.
---
This is it for now, sorry for being a bit late, hope everyone has a good day!